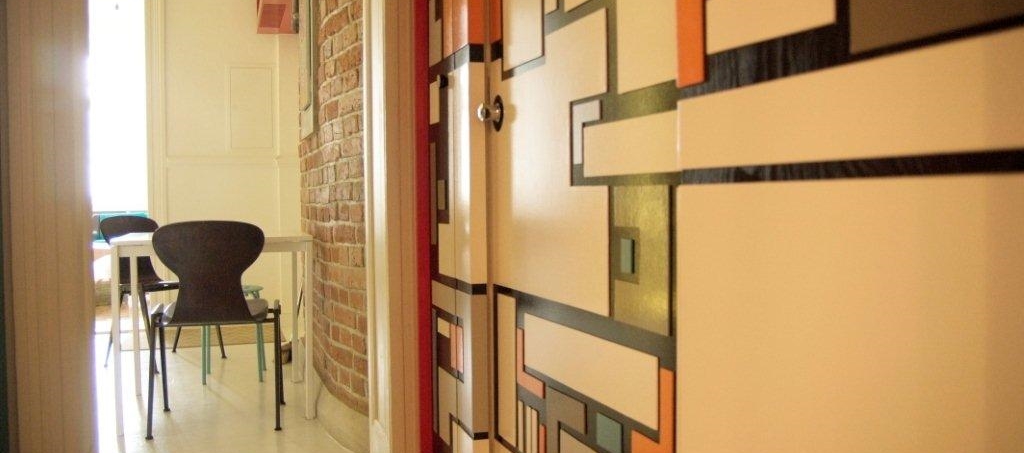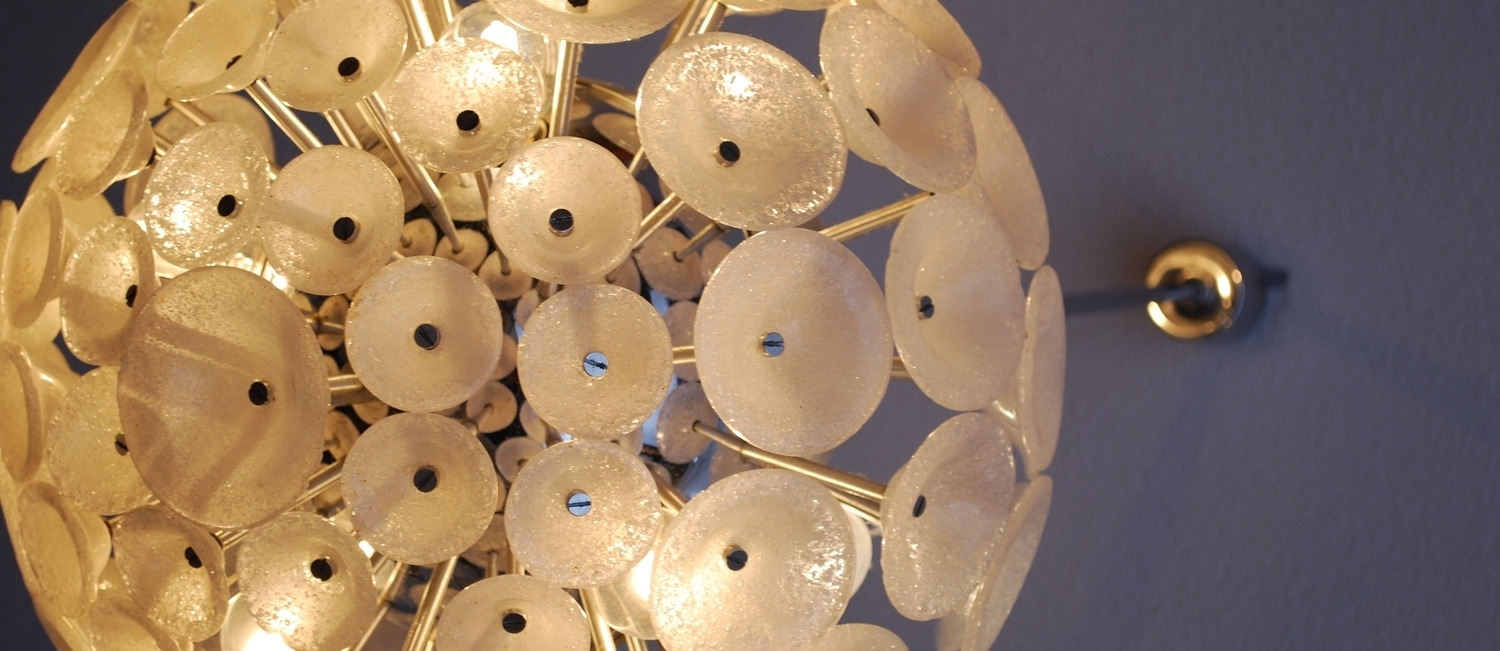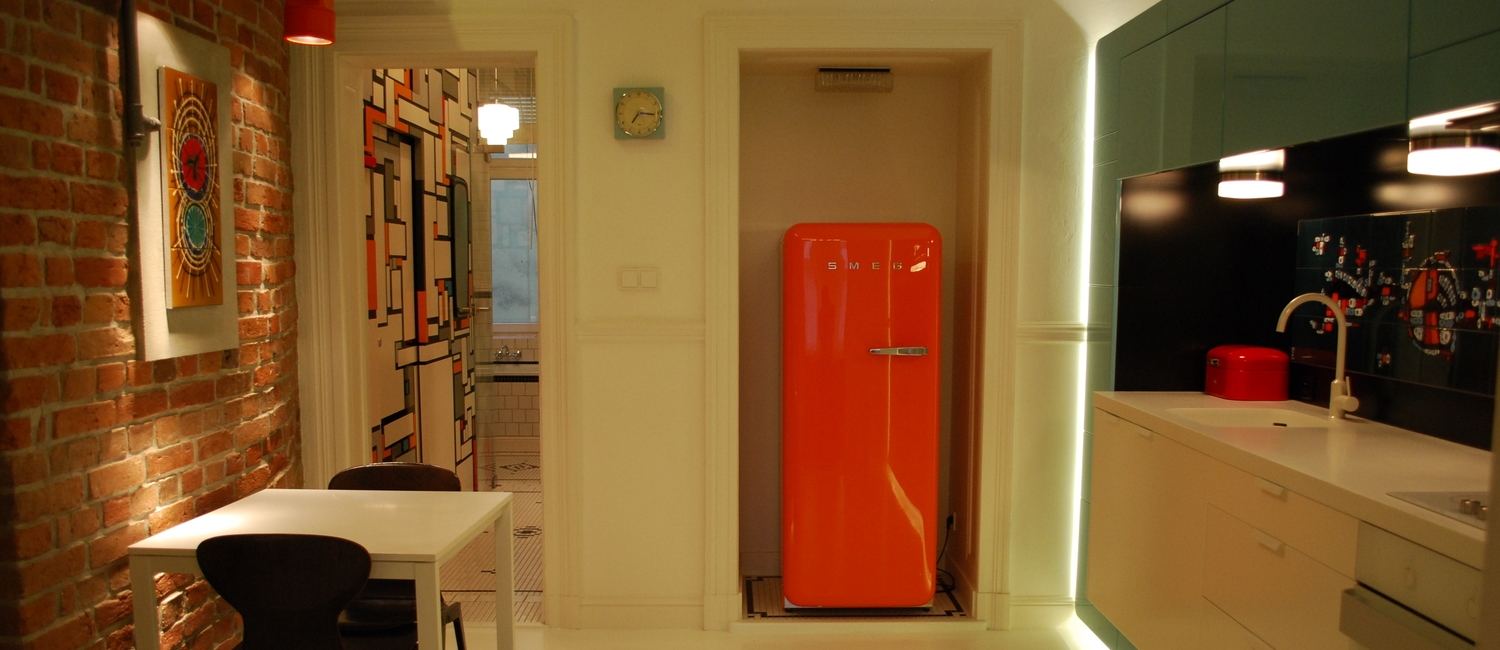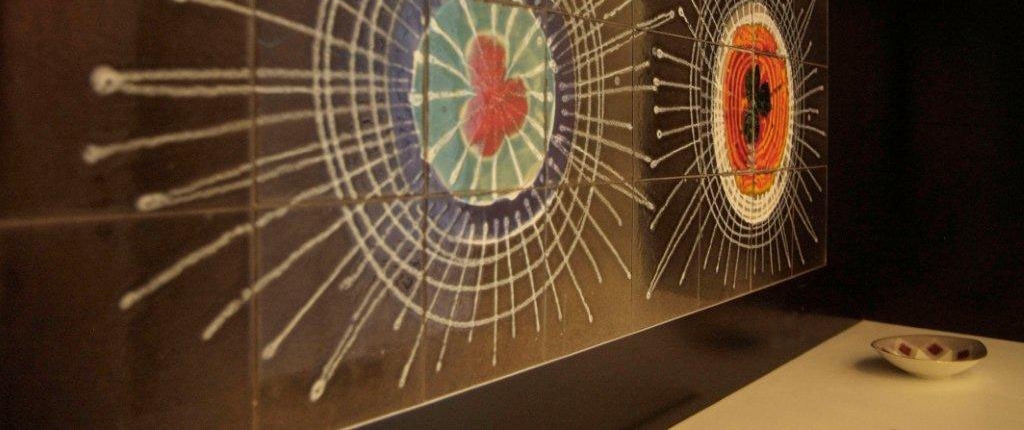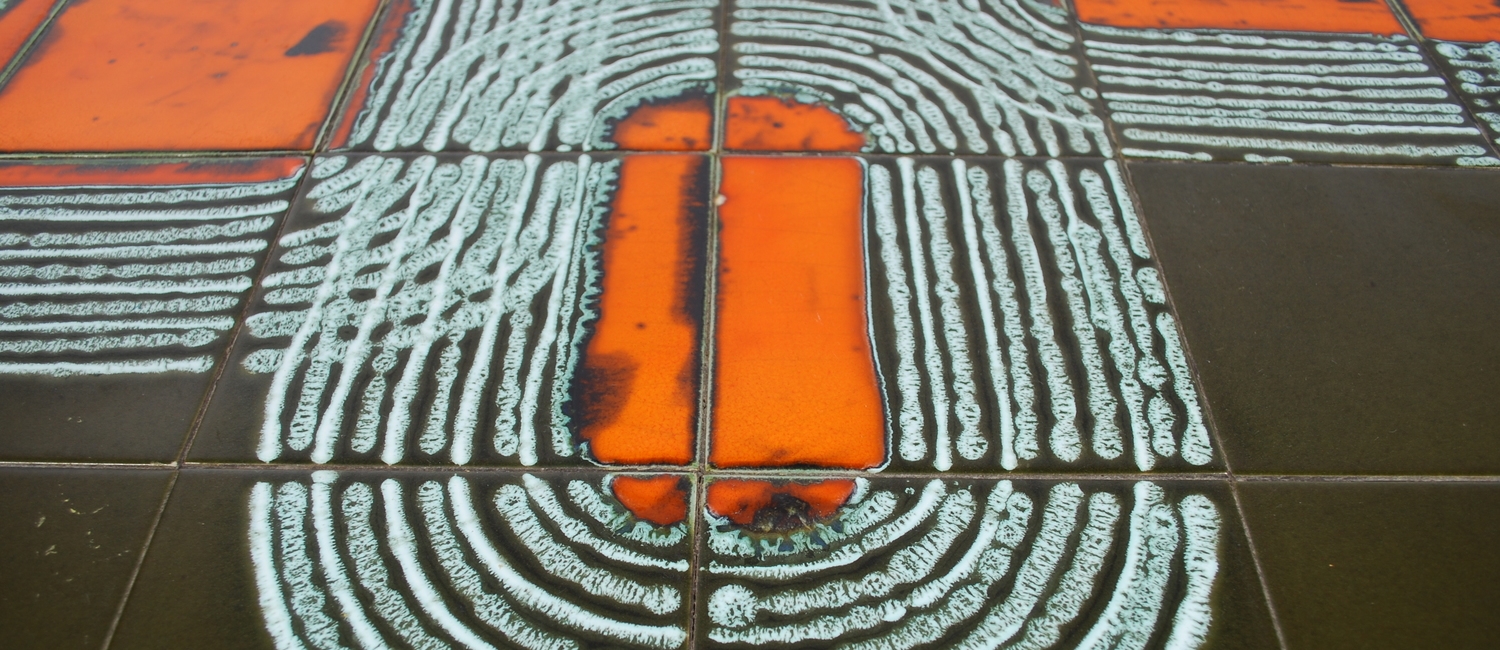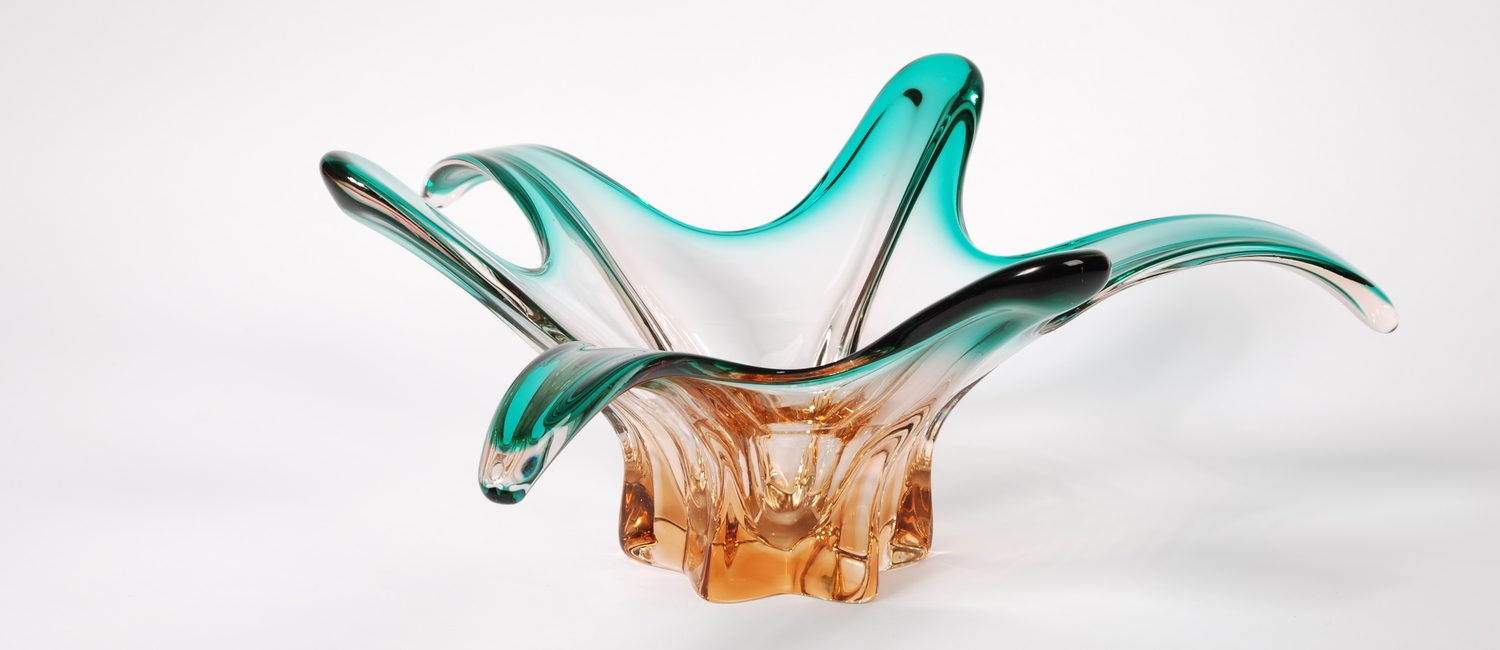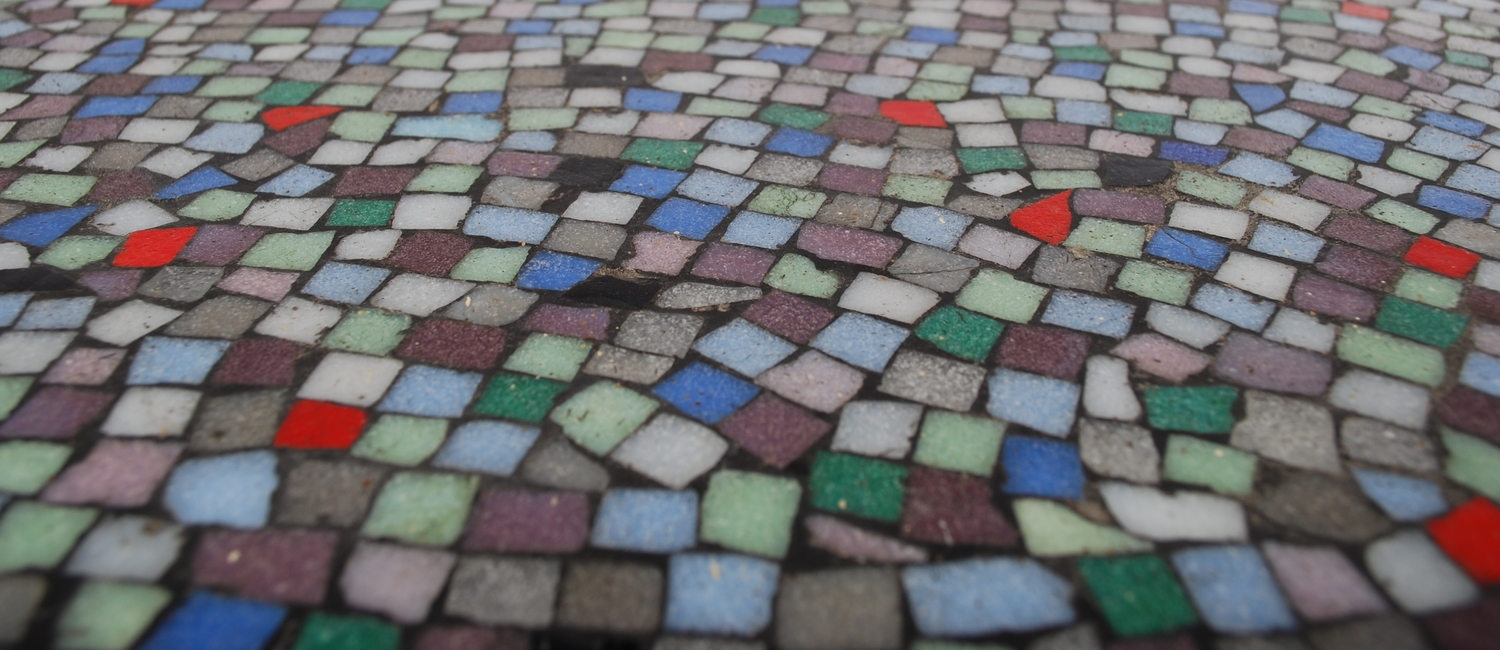 Our web shop offers interior design objects from all around Europe. All these items have been selected with the biggest care and attention. Some of them have gone through professional restoration using materials of the best quality.
Vintage furniture is beautiful and gives a more personal touch to the modern interiors. It was built to last for generations and it is a major contributor to environmental sustainability.
Visit our gallery and contact us if you are interested in purchasing any of these objects.